Tweets for Naija-Religion in Nigeria: Is it Just as Important as Business?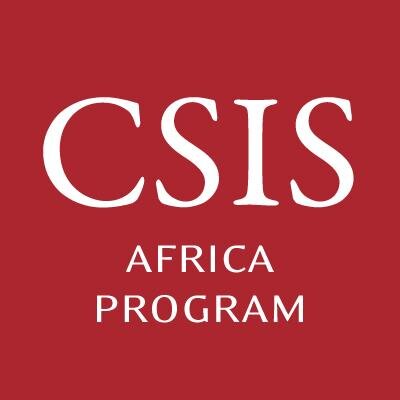 The blog attended two events today in Washington, D.C. One at CSIS Africa-detailing Religious Mitigation in Nigeria, and another at the Hudson Institute with a survivor of a Boko Haram attack. Both were live tweeted at @AfricaOpen4Biz, so please read them, favorite them, retweet them, and watch out for more events like this.
While we focus on business on this blog, the violence and uproar in Naija is too much to ignore.  We'll keep covering this along with our usual business information as these stories develop.